Life at Hologic
Hologic's Talent First Focus Success Story - Jennifer Meade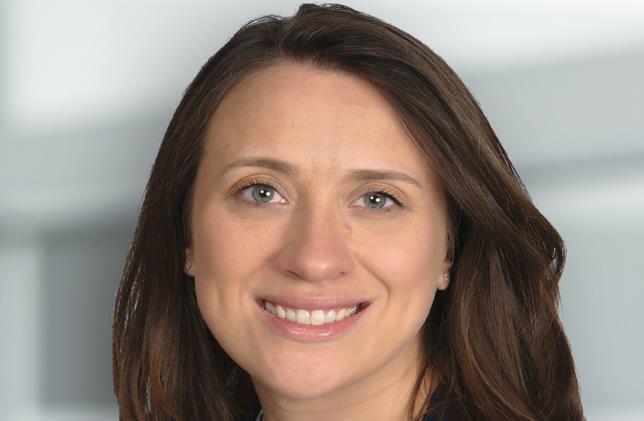 Jennifer Meade - Division President, Breast & Skeletal Health
Jennifer Meade has had a unique career journey at Hologic. She puts her success down to Hologic's special culture. A culture that encourages employees' individual talents and values key experiences gained across diverse business areas.
"I think many companies view the career ladder as strictly vertical within a given department or function," she said. "But the leadership at Hologic is more focused on identifying an individual's talents and potential, and then matching those with experiences that will drive that person's development and ability to lead."
Jennifer's career path with Hologic has certainly not been traditional. She started as a financial analyst, then made a lateral move into field service and sales to specifically focus on commercial excellence. She trusted that the opportunities her leaders were guiding her toward were part of a bigger plan—a path to performance
that was going to accelerate her personal development. And, in 2020 she was promoted to President of the Breast and Skeletal Health Division.
"When you consider the steps I have taken in my career at face value, they may not make much sense," she says.
By crossing functional lines and working in different business areas, Jennifer not only learned what these teams did individually but saw the relationships these teams had to each other, to customers, and to growth. This helped her to see how to drive performance.
What's more, by moving into worlds where she had no previous experience, Jennifer learned how to build credibility not as an expert, but as a leader. By building on her natural curiosity and accountability, admitting what she didn't know, and taking responsibility for her failures, as well as her successes, she succeeded in creating trust within her teams.
Now, as the President of the Breast and Skeletal Health Division, Jennifer sees her primary responsibility as building talented teams and creating the conditions for them to develop their talents as she has done. Her unconventional career journey has taught her that every individual needs different opportunities to succeed.
"My approach is to recognize that there is not one approach," she said. "There is no one way for me to build a high-performing team."
Instead, Jennifer is committed to the hard work of rolling up her sleeves, digging in, and trusting that what she learned along the way will drive growth and opportunity for the 1,600 employees she now leads.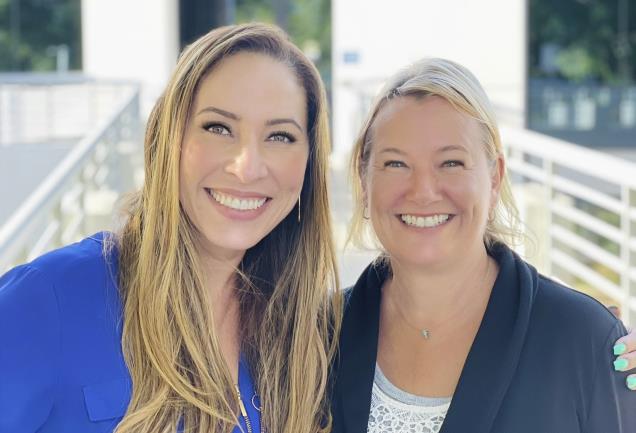 Life at Hologic
When The Pandemic Hit, Hologic Knew How To Respond
Discover how innovation and resilience can achieve measurable results and ultimately save lives