Life at Hologic
When The Pandemic Hit, Hologic Knew How To Respond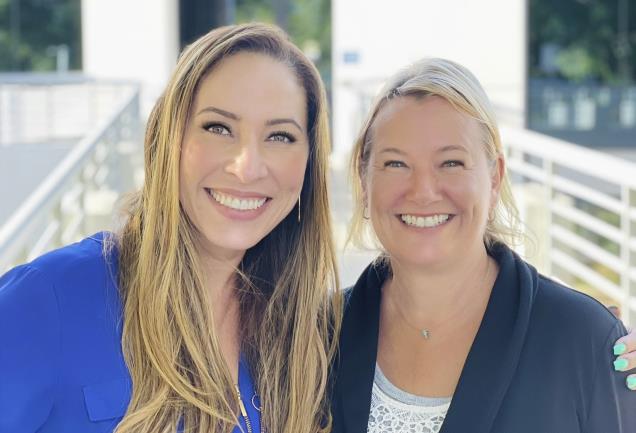 Livia Alaimo (left) and Erin Lynn (right)
When the pandemic hit, just like most other companies we were uncertain of the immediate future. Our talented Scientists in San Diego begin designing the SARS-CoV-2 test assays whilst other teams prepared the application for Emergency Use Authorization and the plan of how we would manufacture and distribute large quantities globally.
It truly was an 'all hands on deck' situation.
Our molecular test for the novel coronavirus received FDA Emergency Use Authorization on March 16th 2020.
To give an insight into how our teams pulled together to achieve this incredible feat, we interviewed Livia Alaimo, Director of Quality Assurance and Continuous Improvement, and Erin Lynn, Senior Manager of Warehousing, Logistics, and Distribution to discover what their experiences had been.
Q. What teams do you lead and what impact do they have on the world?
A. Livia: I lead three awesome teams. The Quality Inspection team are the first and last line of defense for our products. The Product Release team review our batch records and ensure product quality. And the QMS Compliance teamwork on internal and external audits. All three are super important to the running of our site.
A. Erin: I support the teams that run all of our warehouses, as well as third-party logistics who distribute our products for us. We have three warehouses and two distribution centers. We bring in an enormous amount of raw material and ship a significant amount of COVID tests and other molecular products in our diagnostic portfolio.
Q. What work did your teams previously do and how has COVID changed this?
A. Livia: COVID enabled us to collaborate more. We went from getting out seven tests per month to 21 in six months. This is a testament to the talent we have. We introduced process changes to help us respond quickly and accurately. We worked smarter, not harder. We onboarded new resource and maximized our work through continuous improvement.
A. Erin: In the last 18 months we've added two warehouses containing over 130sq ft of usable space. We're going to move our distribution center into one of them to be more efficient and effective. The other will support the amount of raw material being brought in. We've added 30 people to the team too as our volume has gone up 250%!!
We kept working throughout COVID. Even when people were nervous about coming to work, they came, because they know how important our work is in the fight against COVID. So, one Sunday I put up 'Super Hero' posters around the San Diego site, to thank everyone. When people turned up on Monday, we could feel their energy and sense of pride in what they were doing.
Q. What would you say to someone considering a career in your departments at Hologic?
A. Livia: We're a very dynamic team who want to learn and grow. We promote talent and push for development. I'm approaching my 15th year with Hologic, which says a lot. It's super dynamic. I progressed from being a contractor in the chemistry team to joining Quality as a director. The sky is the limit here.
A. Erin: I've been here for 20 years. I joined as a data entry clerk, I'm now a director! I love the company and the people we work with. There are tons of opportunities here in SD right now, if you're a hard worker and you want to learn Hologic is the place for you.
Which all goes to show what the Hologic Purpose, Passion and Promise looks like in action. When the going gets tough, we pull together, we dig deep, we believe, achieve and fight on.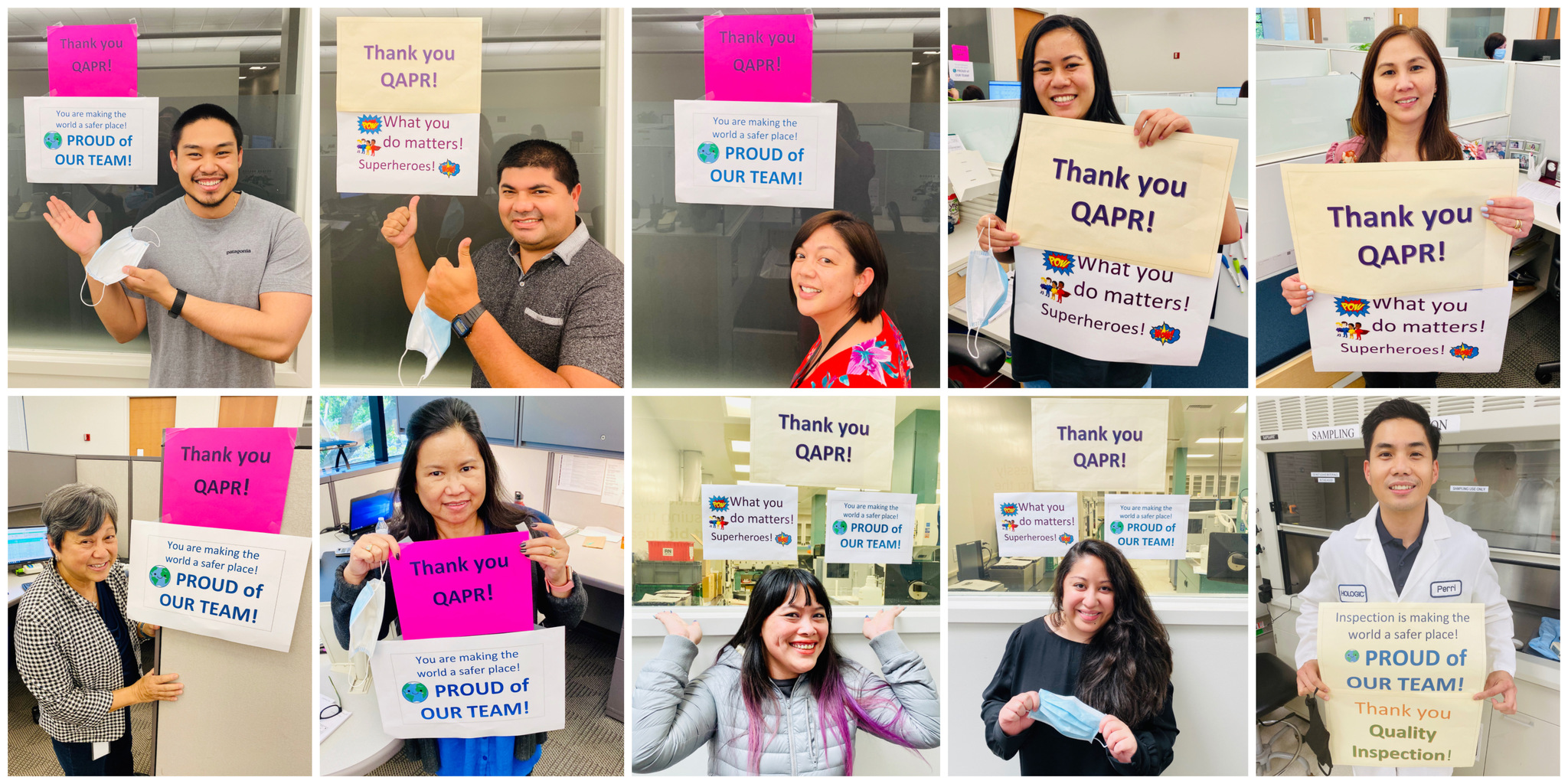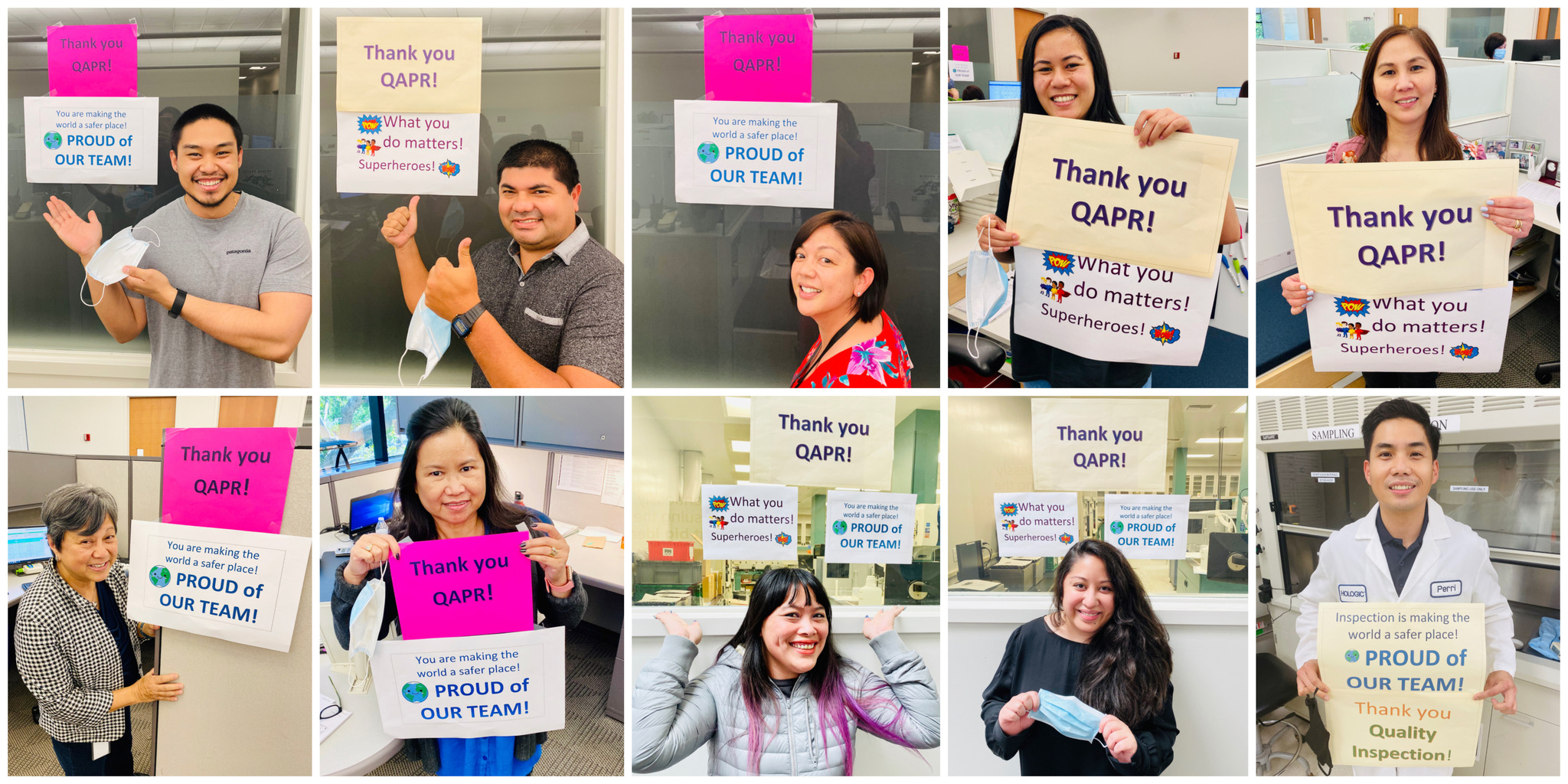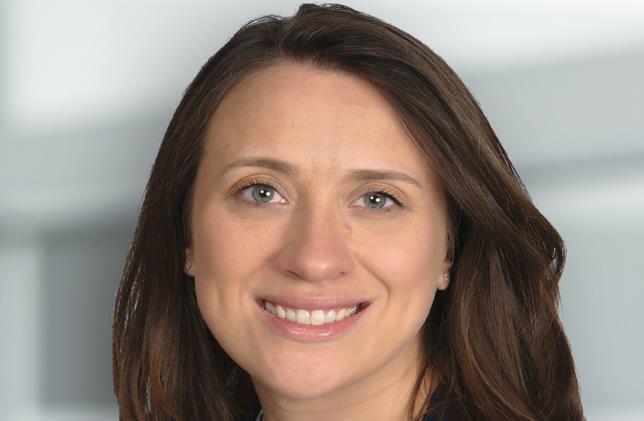 Life at Hologic
Hologic's Talent First Focus Success Story - Jennifer Meade
Jennifer Meade discusses her successful career journey and how she's now championing others to achieve theirs.